A Gainesville law firm was among the top contributors in the 6th Annual Georgia Legal Food Frenzy.
Whelchel, Dunlap, Jarrard, & Walker, LLP was tops in the category for law firms or agencies with 21-100 employees. The food it collected goes to the Gainesville-based Georgia Mountain Food Bank.
Statewide, this year's food drive raised a record breaking 1.34 million pounds of food, according to the state Attorney General's office.
Click here for a full report on the campaign.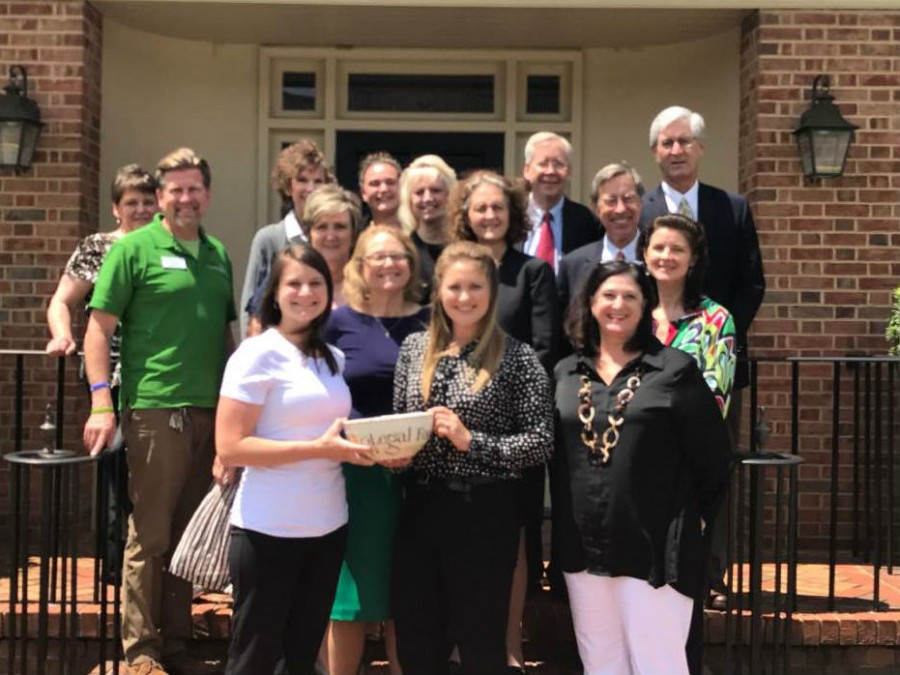 http://accesswdun.com/article/2017/5/538282/gainesville-law-firm-among-top-contributors-in-state-food-drive