The leader who has been at the helm of Northeast Georgia Health System (NGHS) since 2011 has been honored as the Greater Hall Chamber of Commerce's Distinguished Citizen. The Chamber honored Carol Burrell - and a number of other individuals and businesses - Thursday night at its 109th Annual Meeting and Gala at the Chattahoochee Country Club in Gainesville.
In presenting the award to Burell, Chamber officials noted the immense responsibility she has as the President and CEO of NGHS, saying that she sets the example for the "culture of excellence" throughout the hospital system.
"She often says that 'everything touches everything,' which is true in our community, but it's especially evident that she touches everything – either personally or through her exceptional spirit that ripples throughout NGHS."
Other honorees at the 109th Annual Meeting and Gala included:
Small Business of the Year
Forum Communications-Katie Dubnik
Liberty Candy Company-Karen Ching
Family Business of the Year
Harrison Oil & Tire Company-Jim Harrison
Truelove Dairy-Dixie & Jerry Truelove
Community Service Award
Distinguished Citizen Award
Carol Burrell – Northeast Georgia Health System
WG Mealor Award (Chairman's Choice)
Brian Rochester – Rochester & Associates
Chairman of the Board (Recognition Plaque)
Lee Hemmer – The Simpson Company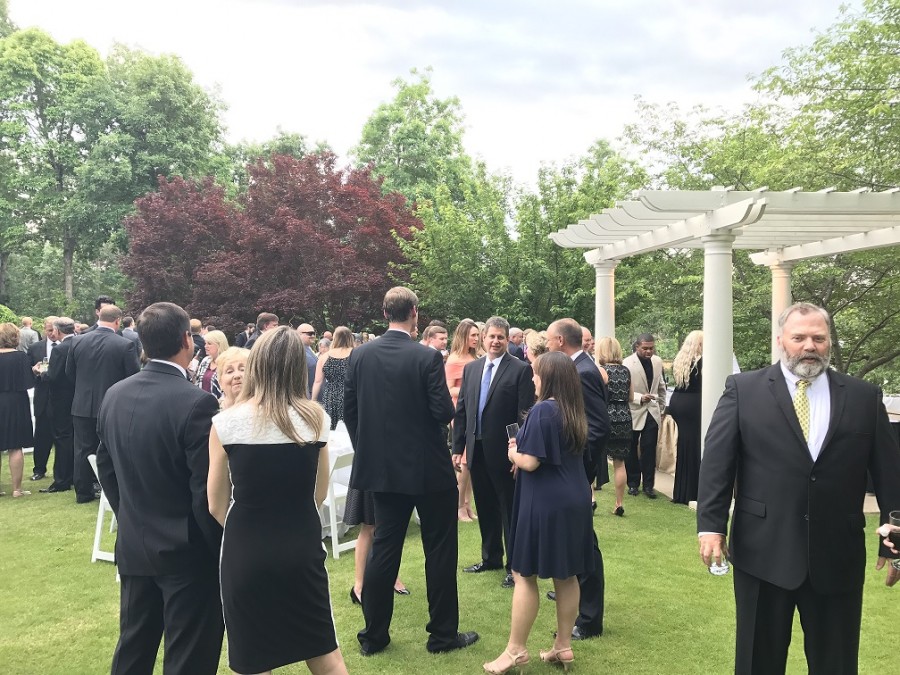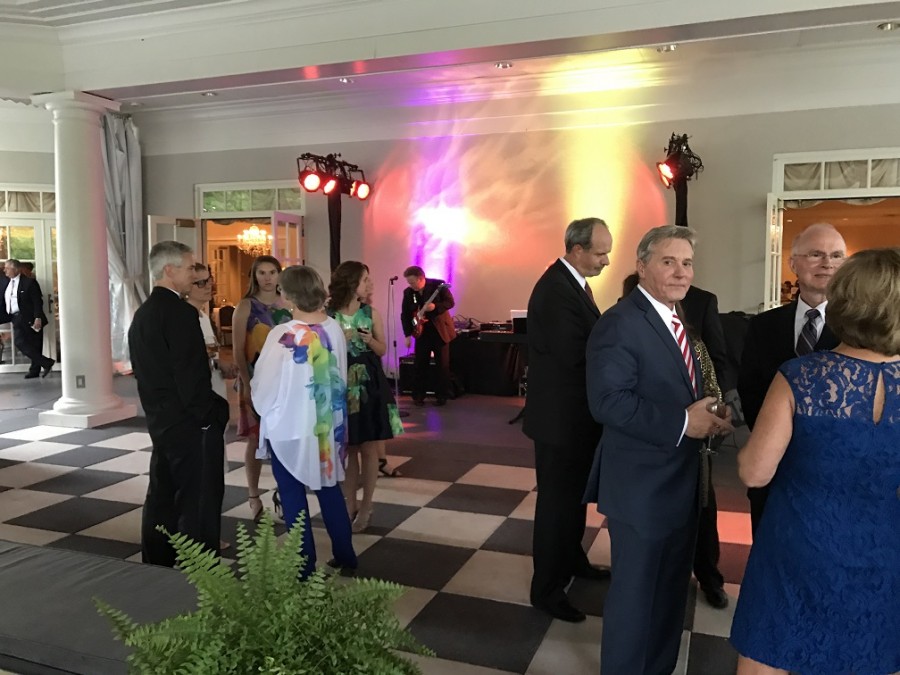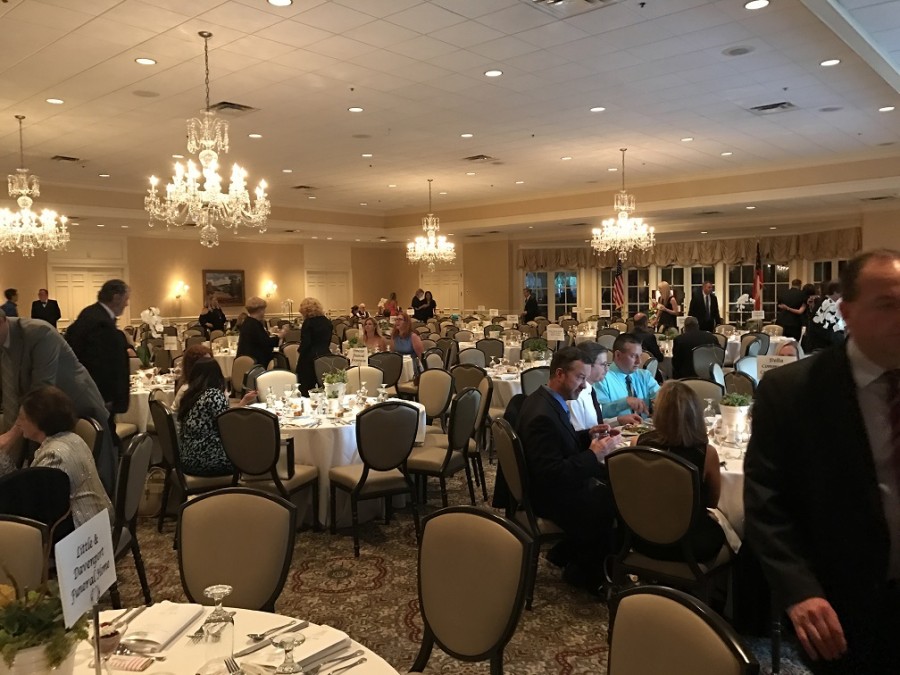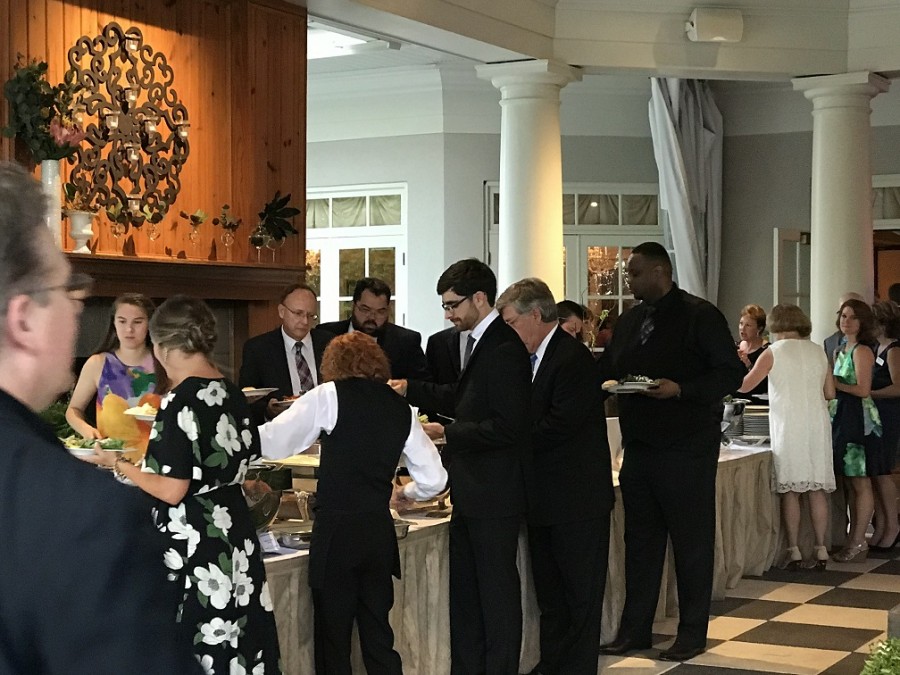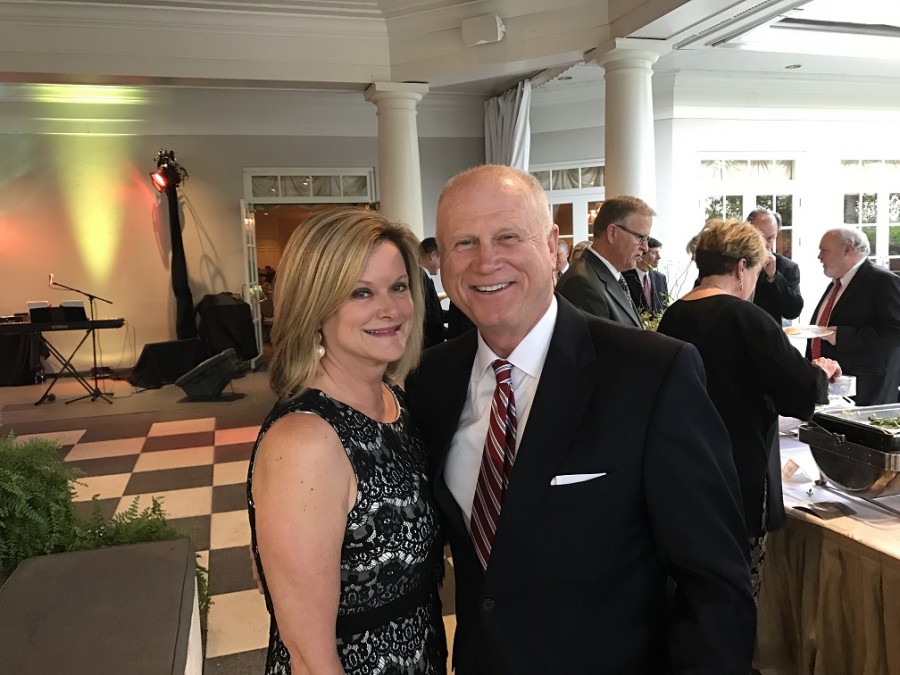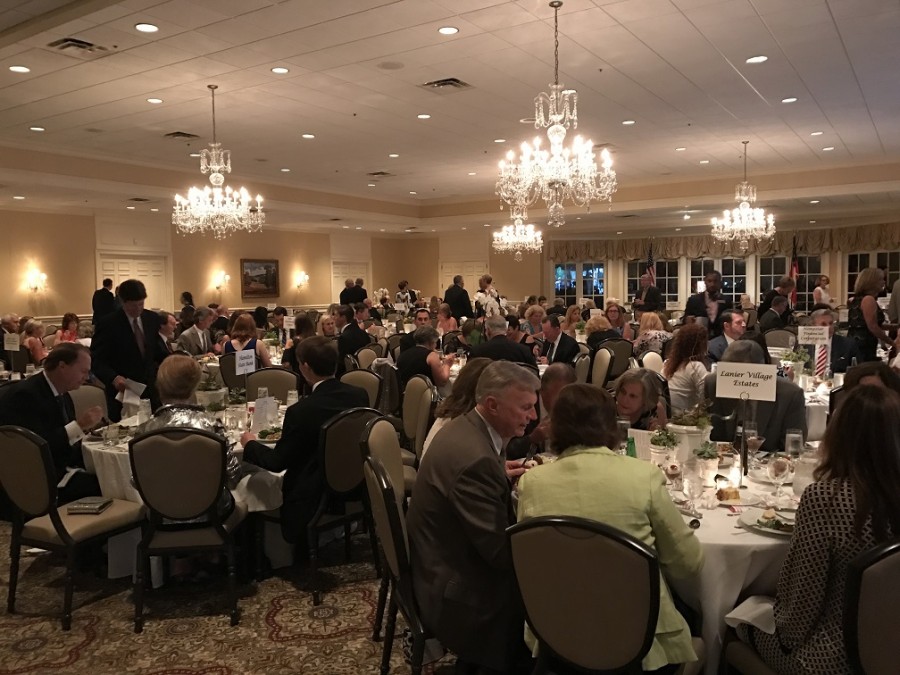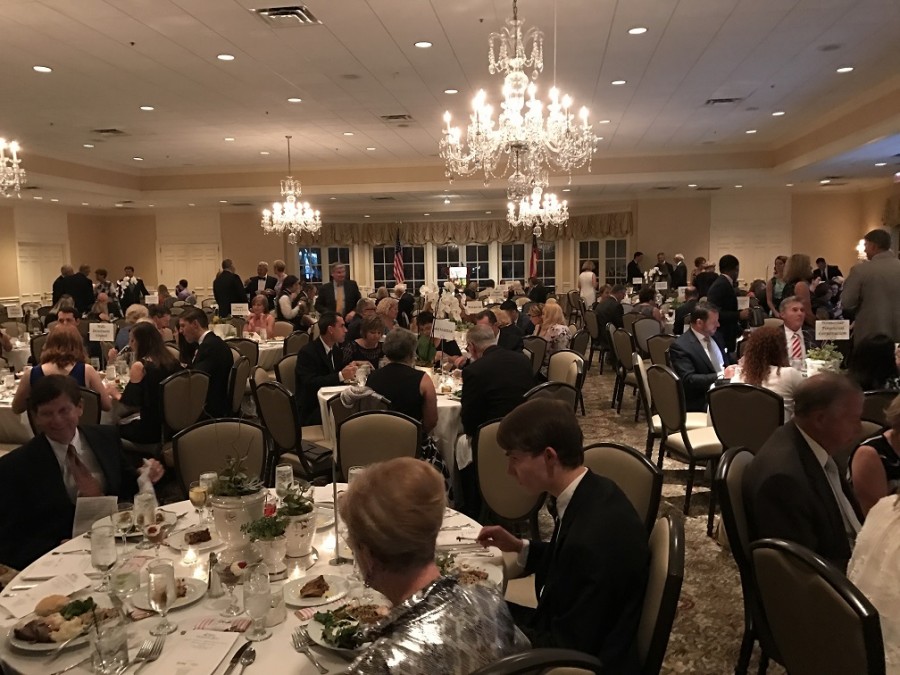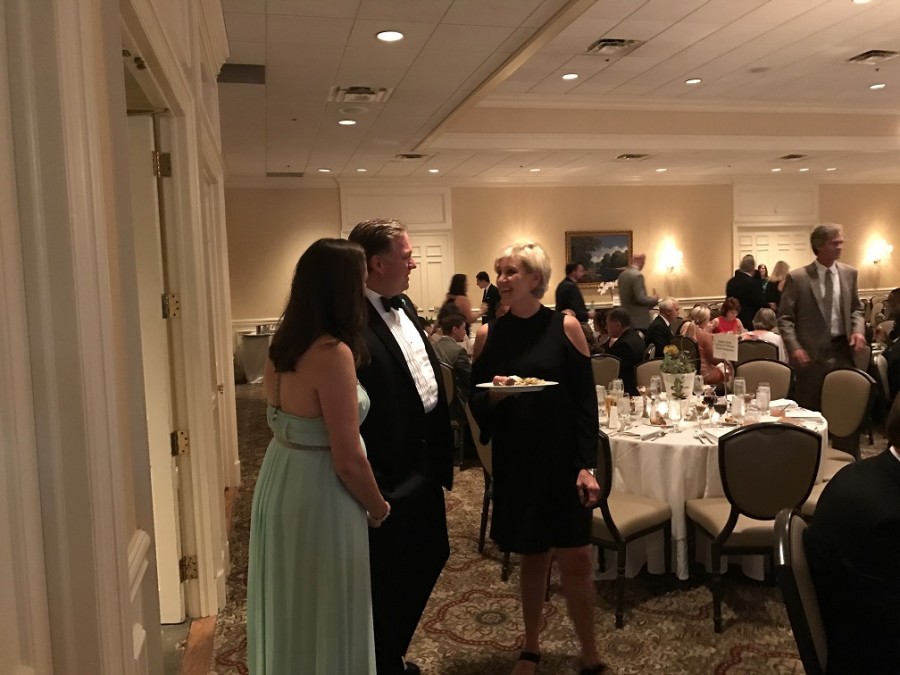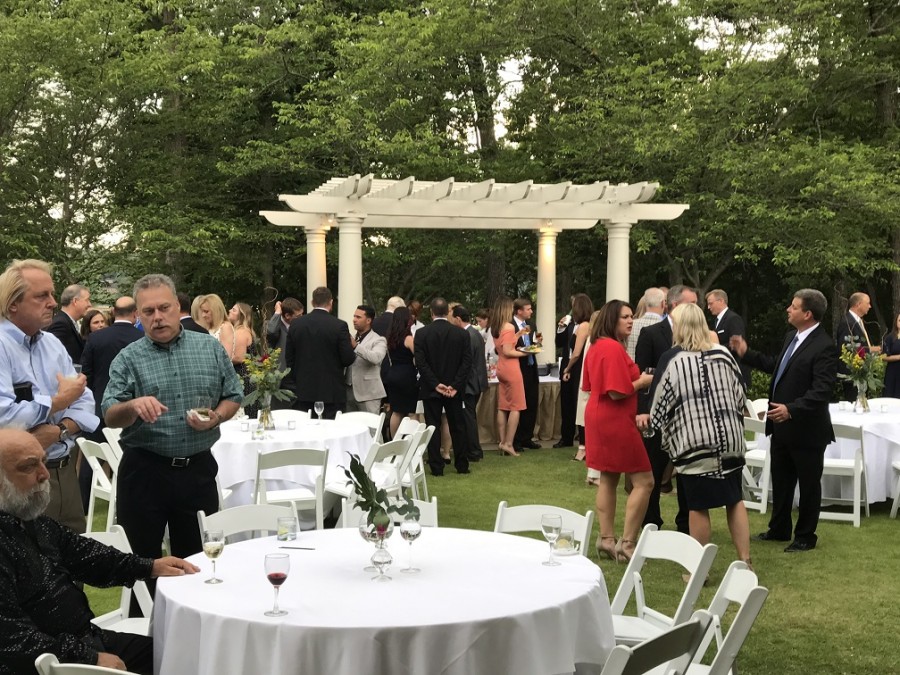 http://accesswdun.com/article/2017/5/538061/gainesville-kiwanis-honors-burrell-other-civic-leaders-at-annual-gala