A Hall County man faces charges — and deportation — for allegedly molesting a girl under the age of 16 over a period of nearly two years.
Jose Celso Penado, 39, of Gainesville is accused of molesting the girl between December 1, 2014 and August 23, 2016, according to Hall County Sheriff's Lt. Scott Ware.
Penado was arrested May 15. He is charged with child molestation, and had an immigration hold placed on him.
The victim was known to Penado, said Ware.
Penado was booked into the Hall County Jail.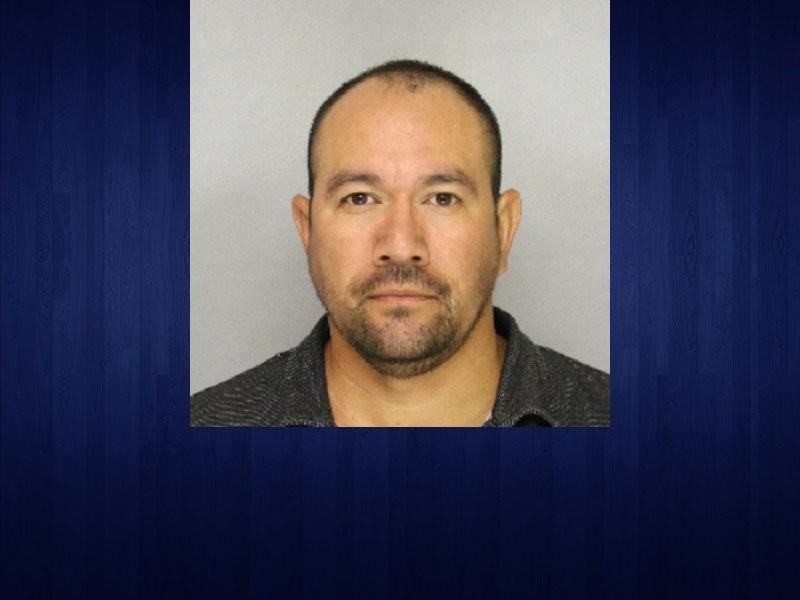 http://accesswdun.com/article/2017/5/538039/hall-county-man-arrested-for-child-molestation-faces-deportation