GAINESVILLE — Lakeview Academy dealt Athens a possible playoff blow knocking off the Spartans 8-5 in Region 8-A play Thursday night.
The Lions (7-19, 3-6 Region 8-A) rallied from a 3-1 deficit with seven runs between the third and fifth innings to grab an 8-3 lead. Athens Academy (16-9, 3-7) scored single runs in the sixth and seventh but could get no closer.
Andrew Estes earned the win on the mound for Lakeview Academy yielding four runs on six hits while striking out three.
Sam Stewart pitched the seventh to earn the save. Stewart also went also 3-for-4 with a double and scored two runs at the plate.
JD Roark had two hits and two RBI and Brannon Browner had two hits, one RBI and scored two runs. Josh Henderson also had two hits and an RBI and Bailey Whitlock and Jordan Thomas each added RBI singles for the Lions.
Lakeview Academy will close out its season on Friday at home against Tows County.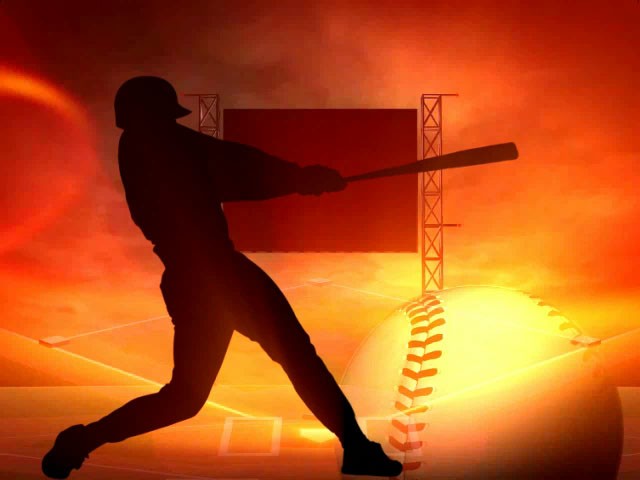 http://accesswdun.com/article/2017/4/527311/baseball-lakeview-knocks-off-rival-athens-academy