CLARKESVILLE — The Habersham County Sheriff's Office is continuing its probe of an armed robbery and vehicle theft at the county landfill on Dicks Hill Parkway outside Mt. Airy Thursday morning.
The incident happened at 10:32 a.m. and involved a heavyset white male in dark clothes with a bandana over his face, armed with a handgun.
The suspect demanded the cashbox, which contained an undisclosed amount of money, and the keys to the clerk's white 2010 Kia Forte bearing license plate REJ 5794, according to Sheriff's Capt. Floyd Canup. The car, which has a dent in the driver's side door and ta broken radio screen, was taken from the scene.
Anyone who sees a vehicle matching that description is asked to dial 9-1-1 immediately, providing a location or direction of travel. Anyone with information about the incident is asked to call the Habersham County Sheriff's Office at (706) 754-6666.

Officials urge anyone who sees the vehicle not to approach it because the suspect is continued armed and dangerous.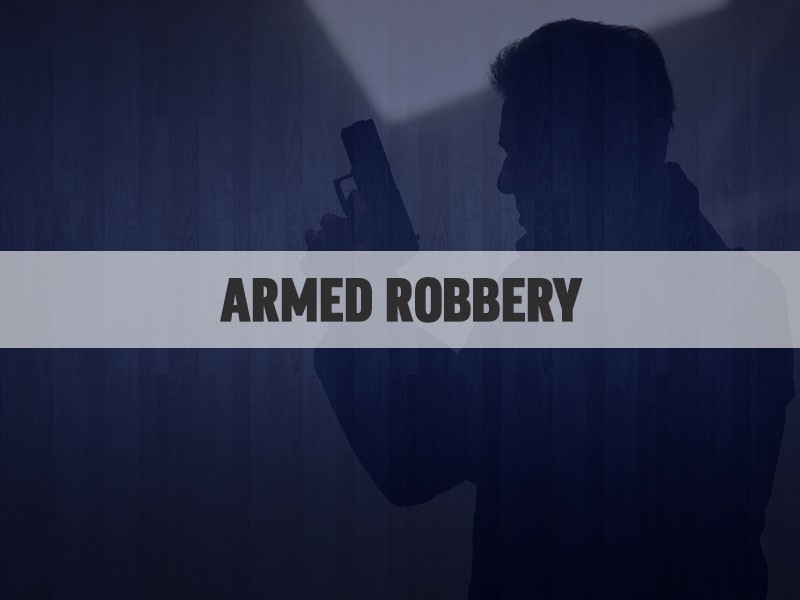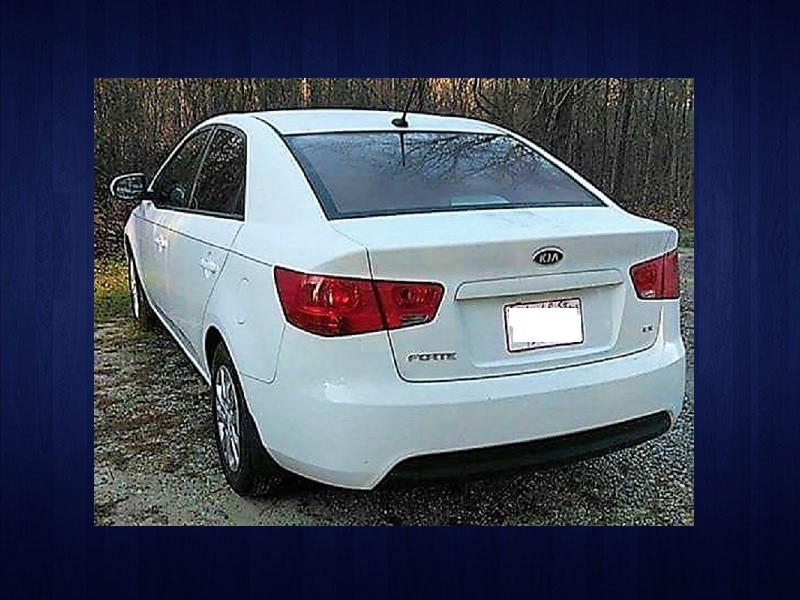 http://accesswdun.com/article/2017/4/527114/habersham-investigating-armed-robbery-car-theft-at-landfill