GAINESVILLE — Gainesville clinched second place in Region 8-AAAAAA after taking a 12-2, five inning win over Apalachee Wednesday at Ivey-Watson Field.
The Red Elephants (20-7, 10-4 Region 8-AAAAAA) got going quickly as Banks Griffith led off the game with a home run off Apalachee starter Hunter Parks. Griffith later capped an eight-run first inning with a bases loaded triple.
Gainsville scored four runs in the fourth and AJ Smallwood finished off the game allowing two runs, none earned, on seven hits while striking out five.
Cillier Scott had three hits and two RBI and Cameron Wlson and Charlie Wall each had two hits for Gainesville. Jared Smith, Cale Conley, Dalton Kyle, and Ross Tipton had one hit apiece for the Red Elephants.
The two teams will complete the regular season on Friday in Bethlehem.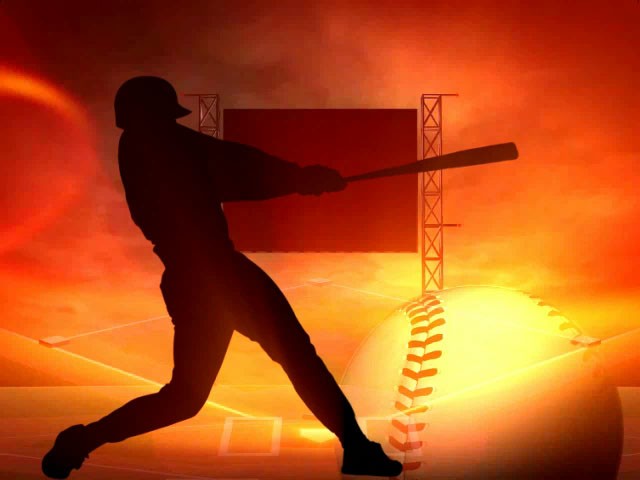 http://accesswdun.com/article/2017/4/526915/baseball-ghs-clinches-2nd-in-8-aaaaaa-with-rout-of-apalachee