A private memorial service will be held in New York for the victims of a March 5 fire in Rabun County.
Joseph Kneer, 71, and Phyllis Kneer, 77, both died in the fire at their home near Clayton.
Both born on Long Island, N.Y., the Kneers raised their three daughters in Smithtown, N.Y.
An obituary for the couple, posted by Beck Funeral Home in Clayton, provided insight into their lives.
In 1983, they relocated to Escondido, Calif., to an avocado ranch with mountain views. In the early 1990s they found Clayton and fell in love with the dramatic beauty of the area. They loved to watch the seasons change on the mountainside across from their home in the woods.
Joe Kneer served aboard the USS Shangri-La in the U.S. Navy in the 1960s, owned Joe's Auto Repair in New York, and was the owner of Small Motor Repairs in Clayton.
Phyllis Kneer earned a doctorate in education and taught fifth grade for 20 years in the Smithtown Central School District in New York. She later taught education at San Diego State University in California. She was an artist and was a member of the Rabun County Artists Guild.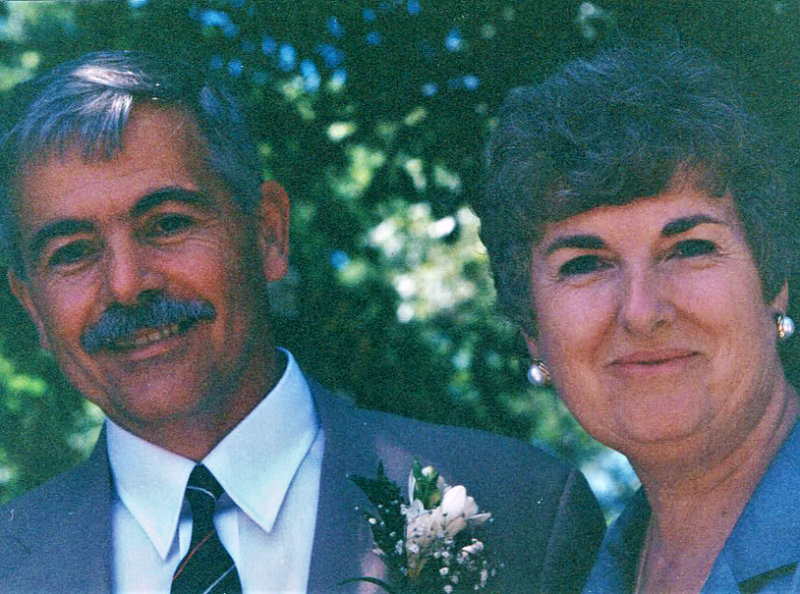 http://accesswdun.com/article/2017/3/514971/private-memorial-service-set-in-ny-for-rabun-county-fire-victims