The Gilmer County Sheriff's Office is continuing to seek a man officials say is involved in a domestic-related incident at a home on Willard Mountain Road in the Doublehead Gap area of the county Sunday night.
Richard Edmond Fields, 51, is wanted in connection with the violent incident that occurred about 8:30 p.m.
Fields is facing charges of home invasion, false imprisonment, aggravated assault, terroristic threats, battery, possession of a firearm by a convicted felon, and possession of a firearm during the commission of a crime, according to a social media post by the sheriff's office.
The Gilmer County Sheriff's Office, assisted by city units, GSP Aviation, and Cherokee County K-9 search for Fields Sunday night into Monday morning.
Because Fields was known to the victims, it was a not a random act, Gilmer officials said.
Officials believe Fields has left the area. Anyone with information about his whereabouts is asked to dial 9-1-1, or Gilmer County Criminal Investigation Division at (706) 635-4646.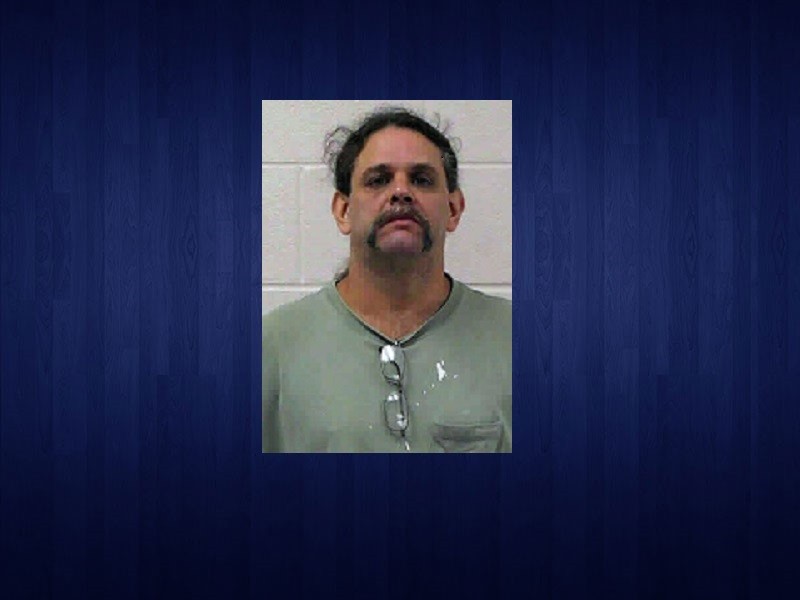 http://accesswdun.com/article/2017/3/514926/gilmer-county-authorities-seek-man-after-violent-incident