SPARTANBURG, S.C. — Fletcher Magee scored 36 points including the go-ahead 3-pointer — his eighth of the game — with 1.9 seconds left as Wofford overcame a 10-point deficit in the last six minutes to defeat Power Five opponent Georgia Tech 63-60 on Wednesday night.
The Terriers (5-4) beat an Atlantic Coast Conference team at home in their first-ever game hosting an ACC team. And Magee, the 6-foot-4 sharpshooter, was a huge reason why. He had 10 points in the final 5:53 after the Yellow Jackets (4-4) had taken a 55-45 lead on Tadric Jackson's jumper.
Magee put Wofford ahead 58-57 on his basket with 1:18 to go. When Jackson tied the game at 60 on a 3-pointer with 19 seconds left, it was Magee once more. He took a long shot right of the top of the circle that gave Wofford the victory.
Jackson had 26 points to lead the Yellow Jackets, who lost their third straight — and second in a row to a mid-major after falling to Grambling State 64-63 on Dec. 1.
Magee tied his career high for points set last February against Samford. It was the third time he has scored 30 or more points in Wofford's past seven games. His 3s were a season high, but one short of his career best of nine set against VMI during his freshman year in February 2016.
It was the fourth game against a Power Five school for Wofford this season after double-digit losses to South Carolina (73-52), California (79-65) and Texas Tech (79-56).
The Terriers play one more, Georgia Tech's fellow ACC member North Carolina, later this month before they start play in the Southern Conference.
Cameron Jackson had 10 rebounds and four steals for Wofford.
Ben Lammers had 12 points and seven boards for the Yellow Jackets.
THE BIG PICTURE
Georgia Tech: The Yellow Jackets struggled early in their first true road game — they opened against UCLA in China — before Jackson and Lammers got them going late in the opening half. Other than Jackson, Georgia Tech struggled in the small venue as Wofford fans pulled a "Blackout" against their opponents.
Wofford: The Terriers, who've made four NCAA Tournament appearances since 2010, have hosted South Carolina of the SEC and Georgia Tech of the ACC at their new arena, the Richardson Indoor Stadium financed by and named after Wofford alum and Carolina Panthers owner Jerry Richardson.
UP NEXT
Georgia Tech is off for nearly two weeks before taking on Florida A&M at home on Dec. 17.
Wofford faces Johnson & Wales at home on Saturday.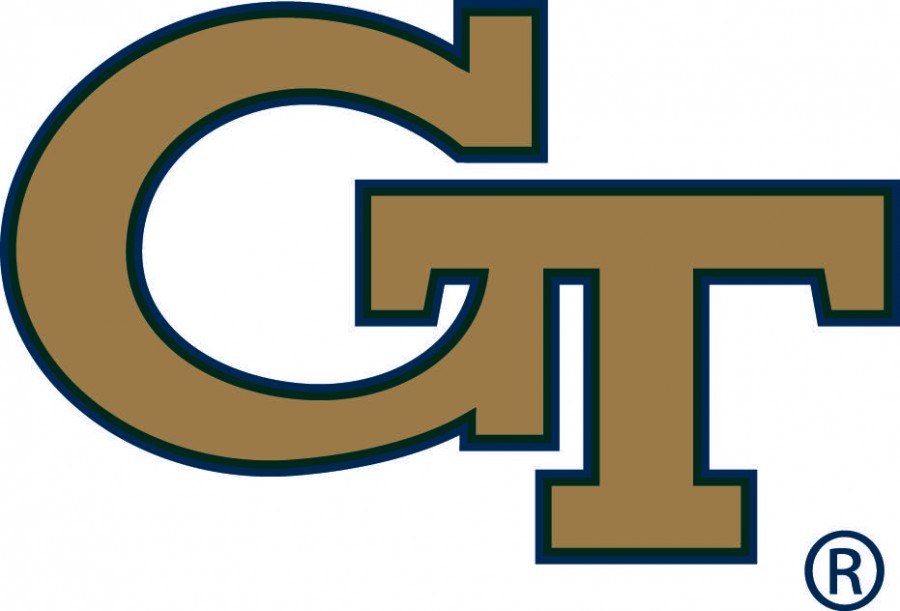 http://accesswdun.com/article/2017/12/613714/magee-leads-wofford-past-georgia-tech