White County Commission Chairman Travis Turner has been elected chairman of the Georgia Environmental Finance Authority board of directors. The position is effective January 1st.
The board selected Turner as chairman and George McIntosh, a semi-retired builder and developer in southwest Georgia, as vice chairman on November 9.
"I am honored to serve the citizens of Georgia as GEFA chairman and would like to acknowledge Mayor Boyd Austin for his strong leadership as chairman over the last term," Turner said. "I hope to continue Boyd's leadership."
Austin is the Mayor of Dallas, Ga.
Turner was elected chairman of the White County board of commissioners in 2009. He represents the county on the Georgia Mountains Regional Commission. Turner serves as vice chairman of the Association County Commissioners of Georgia's Group Self-Insurance Workers' Compensation Fund board of trustees. He is a former member of the State Workforce Investment Board.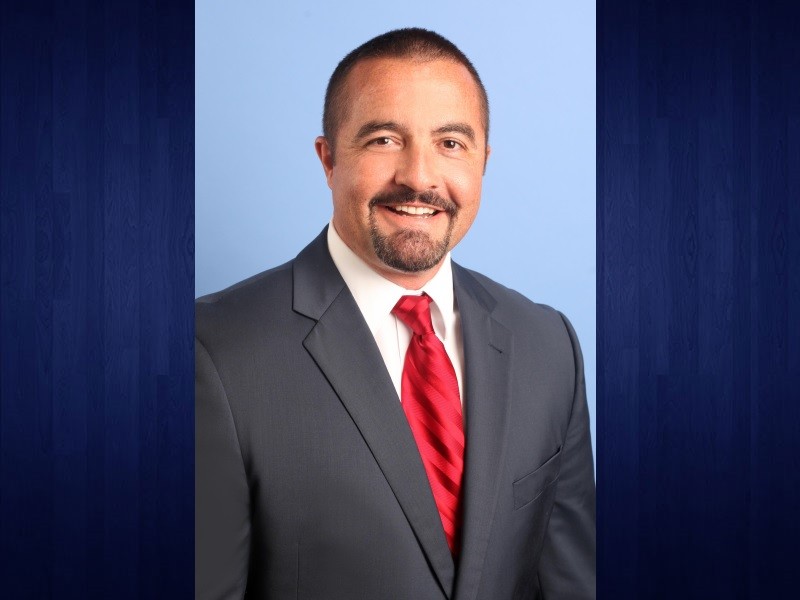 http://accesswdun.com/article/2017/12/613475/turner-elected-chair-of-gefa-board