Winder Police are on the lookout for two men who robbed an armored truck driver Tuesday morning on Broad Street.
It happened at 7:54 a.m. at the Bank of America, where an armored truck driver was servicing the bank's drive-up ATM, according to a press release issued Tuesday afternoon by Winder Police Capt. Chris Cooper, spokesman.
The suspects, wearing dark clothing and masks, "forced the driver to the ground and took his weapon. They fled on foot and fired two shots as they ran."
Nobody was hurt in the incident, and police said the suspects made off with cash, but did not specify how much.
The stolen gun was found in the parking lot of a neighboring bank, said Cooper.
No arrests have been made, and Winder Police are asking anyone with information to call them at (770) 867-2156.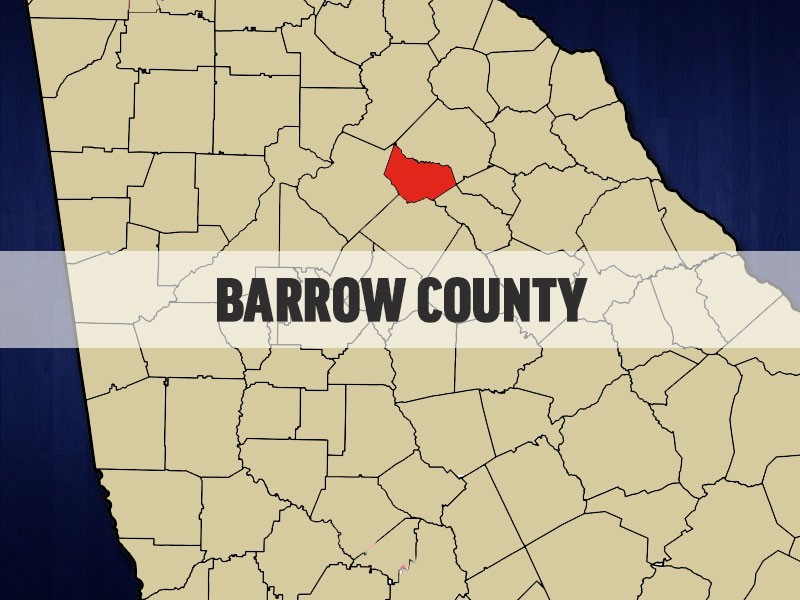 http://accesswdun.com/article/2017/11/605647/police-men-robbed-armored-truck-driver-in-winder-remain-on-the-loose