LULA — The City of Lula is working with poultry company officials on long-term plans to provide sewer for a future facility inside Lula's service area.
Mar-Jac Poultry is looking at future development of its property on Lula Road (Ga. 52), according to City Manager Dennis Bergin, who added that mostly undeveloped property intersects with Burton Drive and the city's current sewer lines.
"That's probably the best way to look at it, as we've done with our other master plan maps, is how do you best address that property with wastewater [service]?" Bergin said. "We've done some preliminary engineering to let them begin to understand what's available – and we're very encouraged with what we've been able to identify, not just for their property but for surrounding properties as well."
Asked after the meeting what use Mar-Jac has identified for future use, Bergin said, "That particular plant over there is a hatchery, as well as in the future I think they have some future plans that will take them down another avenue."
Bergin said he doesn't expect Mar-Jac's plans to mature for several years, but stressed it's important for Lula leaders to plan for future use.
Mayor Milton Turner said during Monday night's work session he wants Mayor-elect Jim Greer to meet with Mar-Jac officials to ensure continuity as plans move forward.
"That conversation will mature over time," Bergin said. "Like I said tonight, that's preliminary. I expect it to change as it usually does, but we're glad to be able to offer them the services. In this case, we've been talking back and forth over the years and have enjoyed the relationship, so we'll see where it goes."
Also during Monday night's work session, Bergin and Turner said a potential agriculture user for the vacant industry building on Pine Street, discussed recently, is not moving forward with occupying that facility.
Bergin said the city has been approached about possible residential development of a 45-acre tract on Belton Bridge Road that could bring 100 or more new homes into the city. That parcel is separate from one that has been discussed for possible retail development.
"As you know, we finally have gotten to where we're putting out a lot of building permits, and the builders that are building have had a lot of success," Bergin said. "This is just where the warming of the economy is coming about."
Bergin also noted that sewer line plans are under review for Morgan Manor Phase 2, the second portion of a 400-home subdivision located in Lula's sewer service area adjacent to the city's wastewater treatment plant off Ga. 52 (Lula Road) in unincorporated Hall County.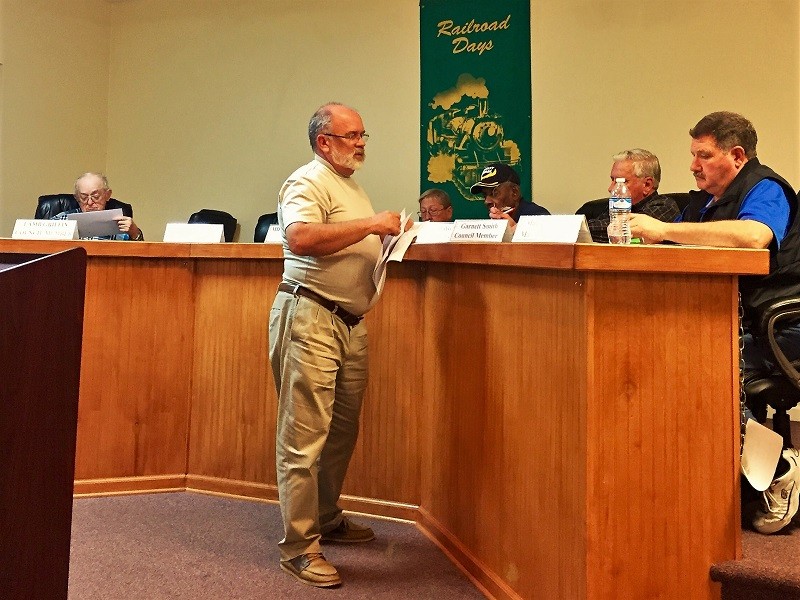 http://accesswdun.com/article/2017/11/605408/lula-officials-working-with-mar-jac-officials-on-sewer-service-for-future-development