As the Georgia National Guard looks back on its Hurricane Irma response, Chief of Staff Colonel Randall Simmons said the state did pretty well, but that Hurricane Matthew was a good teaching tool.
"We learned a lot of good lessons from Hurricane Matthew, we thought our response to that was right on time," Simmons said. "We certainly got a lot of good positive feedback from the communities that we were there to help."
Simmons said the guard responded to many Georgia counties, especially in northeast Georgia, and assisted in clearing roads of fallen trees as well as attending to any medical and food supply needs.
"A lot of what we did was debris removal and route clearance," said Simmons. "Power generation in some cases at local EMA's. We helped first responders when they became overwhelmed."
Simmons added several thousand citizen soldiers were deployed across the state when Governor Nathan Deal declared the entire state to be in a state of emergency.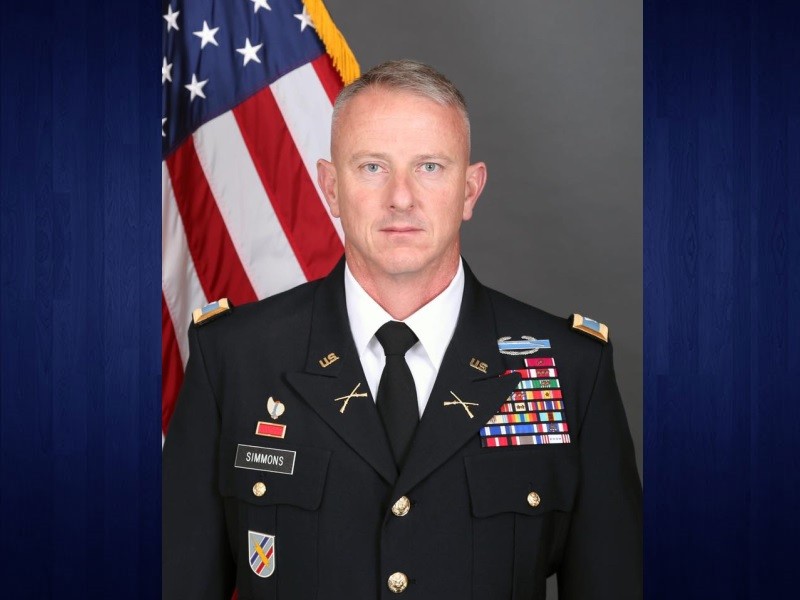 http://accesswdun.com/article/2017/11/604134/guard-official-reflects-on-hurricane-response-in-georgia