A Braselton man remained in the Hall County Jail Thursday morning, accused of sexual assault at or following a party last week in the south end of the county.
According to Hall County Sheriff's Lt. Scott Ware, Roger Dale Brock, 17, is charged with aggravated sexual battery.
Ware said the alleged incident happened this past Saturday at a residence on Tranquility Drive off of Winder Highway.
The allegation involves an 18-year-old woman Brock was acquainted with, according to Ware.
Ware said a committal hearing is scheduled November 20.
Brock was being held without bond. The case remained under investigation Thursday.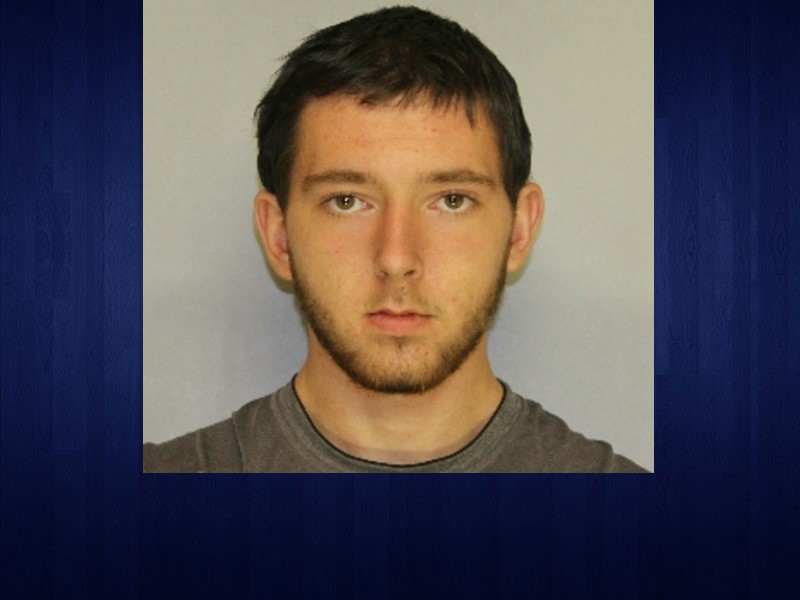 http://accesswdun.com/article/2017/11/603781/17-year-old-accused-of-sexual-assault-in-braselton-area-case