VALDOSTA, Ga. (AP) -- A former NFL player has been sentenced in Georgia to serve more than six years in federal prison on drug and gun charges.
U.S. Attorney Michael J. Moore said in a news release Monday that 37-year-old Robert Cedrick Baker III, of Gainesville, Fla., was sentenced to serve six years and three months.
The wide receiver played for Auburn University and was listed on nfl.com as playing for the Miami Dolphins from 1999-2002 and Minnesota Vikings for one season. He was stopped on a Georgia highway for a traffic violation in January 2013.
Investigators say they found 59.5 grams of heroin and a semi-automatic pistol during a search of Baker's car.
Baker pleaded guilty in October after reaching a plea deal with prosecutors. He admitted the drugs were meant for distribution.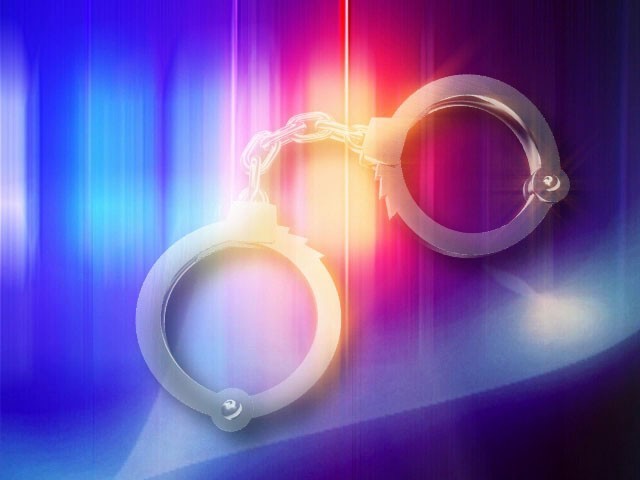 http://accesswdun.com/article/2014/1/269865