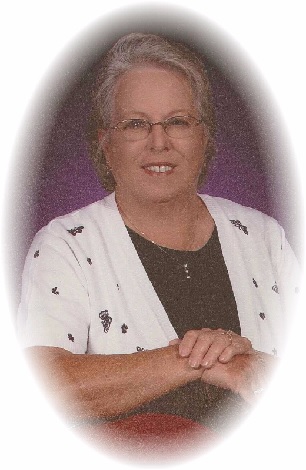 The family of Faye Glenn, 72, of Gainesville, Georgia, announces her home going on Thursday, November 9, 2017 at Northeast Georgia Medical Center after a courageous battle with cancer.
Funeral arrangements will be held at 2:00pm on Sunday, November 12, 2017 at Christian Hill Baptist Church, 5833 Gailey Drive, Clermont, Georgia 30527. Rev. Jimmy Ellis will officiate. Interment will follow in the church cemetery. The family will receive friends from 4:00pm-7:00pm on Saturday, November 11, 2017 at Memorial Park North Riverside Chapel.
Faye was born in Boston, Georgia on December 12, 1944; she was the daughter of the late Don and Marie Floyd. She was a dedicated wife, mother, grandmother, that adored spending time with her grandchildren, and friend to many. She was an active member of Christian Hill Baptist Church in Clermont, GA.
Faye is survived by her husband of 55 years, Thomas Glenn; sons Jeffery Glenn and Adam Glenn; daughter-in-laws Andrea Glenn and Jennifer Glenn; grandsons Nicholas Glenn, Matthew Glenn, Preston Glenn and Conner Glenn; granddaughter Emmaleigh Glenn; sisters Alice Silveira and Emily Ryan, and many Special nieces and nephews.
In lieu of flowers the family requests that donations be made to Christian Hill Baptist Church. Online condolences can be made at www.memorialparkfuneralhomes.com. Memorial Park North Riverside Chapel, 989 Riverside Drive, Gainesville, Georgia 30501. 770-297-6200.