Posted
11:47AM on Tuesday 29th July 2014
( 10 months ago )
Gainesville's Reece named Vice Chair of Pharmacy Practice at GA-PCOM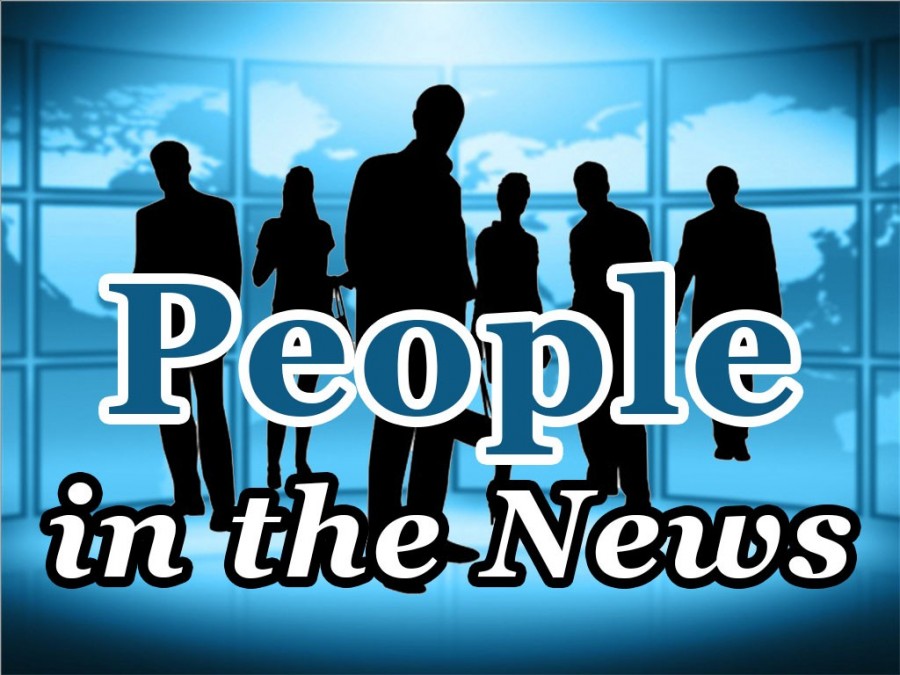 SUWANEE - Gainesville resident Sara Wilson (Mandy) Reece, Assistant Professor of Pharmacy Practice, was recently promoted to the position of Vice Chair of Pharmacy Practice for the PCOM School of Pharmacy in Suwanee.<br /> <br /> In this position, Dr. Reece oversees the pharmacy school's practice site in Gainesville located at The Longstreet Clinic.<br /> <br /> At the Longstreet Clinic, P.C. practice site, Dr. Reece and PCOM pharmacy students are involved in the diabetes education program to include gestational diabetes and insulin pump therapy. Additionally, Dr. Reece and PCOM pharmacy students collaborate with The Longstreet Clinic, P.C. and the Hall County Health Department in the provision of gestational diabetes care to patients in the prenatal program.
© Copyright 2015 AccessNorthGa.com
All rights reserved. This material may not be published, broadcast, rewritten, or redistributed without permission.