Posted
6:40PM on Wednesday 25th June 2014
( 3 years ago )
Wounded Forsyth County deputy continues recovery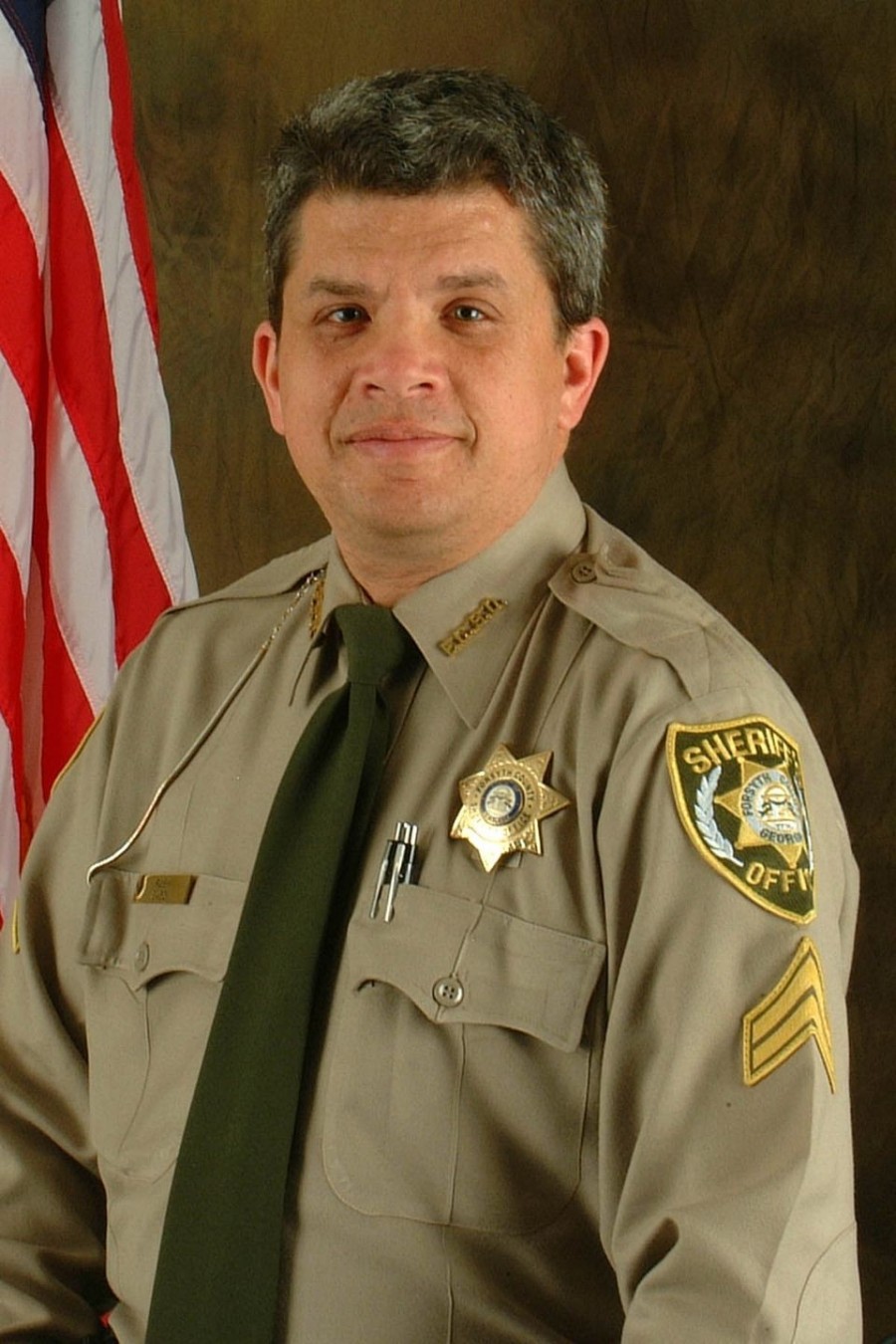 Deputy Rush's statement
CUMMING - A sheriff's deputy who was shot in the leg earlier this month outside the Forsyth County Courthouse continues to recover, according to a press release from the Forsyth Sheriff's office.<br /> <br /> Forsyth County Sheriff's Deputy Daniel Rush has moved into a rehabilitation facility, where he's expected to make a full recovery, according to the sheriff's office.<br /> <br /> He underwent two surgeries in as many weeks.<br /> <br /> Rush said in a statement that he's anxious to get back to work as soon as he can.
© Copyright 2017 AccessWDUN.com
All rights reserved. This material may not be published, broadcast, rewritten, or redistributed without permission.